Started Gun Dog Hunting Program
Our Started Gun Dog program teaches the introductory skills necessary for a hunting dog. We'll help your dog learn all the skills they need for the hunt: from basic commands like sit and stay to more advanced ones like tracking prey or fetching fallen game. 
This program will focus on different aspects of hunting dog training, including gun fire conditioning and exposure, scent work with live birds as well as decoying with pigeons and quail, plus gun dog obedience training – both in the field and on a leash. We will get your dog comfortable in different environments so they will be a confident pup – encouraging a calm demeanor will help them stay focused on tasks during training sessions, as well as during hunting trips or tests in the future. 
Having a hunting dog that understands and is obedient with the foundational principles on a hunting trip can mean the difference between a successful trip or not. This beginner program is a great way to introduce your dog to the basics of hunting and prepare them for actual hunting trips. 
After your dog masters the basics of hunting in this program, he or she will be ready to move on to our Seasoned Gun Dog program to continue improving their hunting skills.
Skills Taught During Course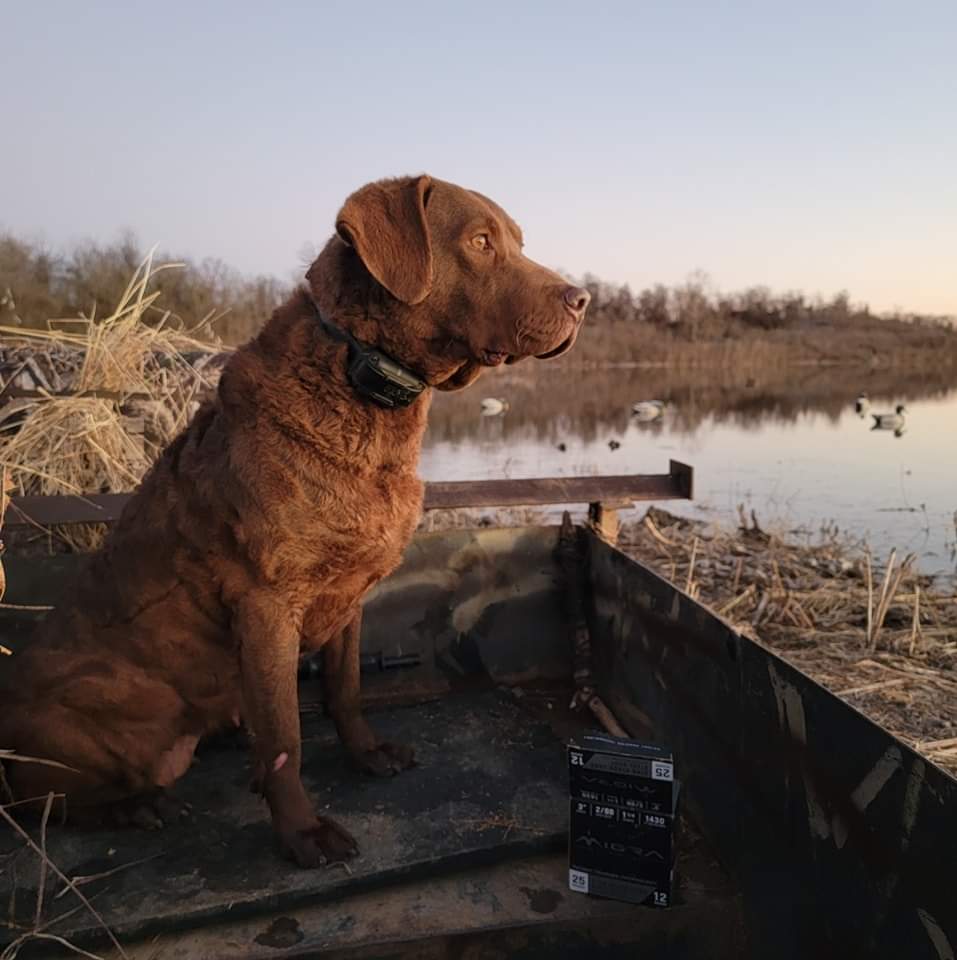 If you require your dog to be trained with specific situations in mind, we can customize a plan that meets your needs. We will work with you and your dog toward your desired goal(s). We will work with you on how to properly handle your hunting dog and schedule training days for you to come out and get hands-on experience working your dog.
*Up-to-date vaccinations are required for this program — please see our vaccination page for requirements.