AKC & HRC Hunting Dog Test Preparation
This program prepares retrievers to take and pass the AKC & HRC hunt tests. However, we designed this training program with the goal of helping dogs reach their full potential rather than just pass a test. This means that your dog will have expert overall hunting skills and be able to perform well in any hunting situation, judged or not. We can do a refresher course to determine your dog's skill level.
If you desire expert-level skills in hunting from your retriever and the titles to back them up, we will work with you and your dog toward that end. Owners are welcome to run a hunt test to learn about their dog and/or consult with us for the test. We also offer the option of having our trainer handle your dog during the test.
Throughout the program, we will work to create a strong foundation of obedience, tracking, and hunting skills in your dog that will allow him or her to pass these rigorous tests. We will do this through a series of lessons and practice sessions tailored to your dogs' needs.
These tests can be challenging, and we understand that many people have high expectations for their dogs. We have worked hard to make sure that our program is designed to get you the results that you want. We know how much time and effort goes into getting your dog ready for a hunt test, and we are here for you every step of the way.
Skills Taught During Course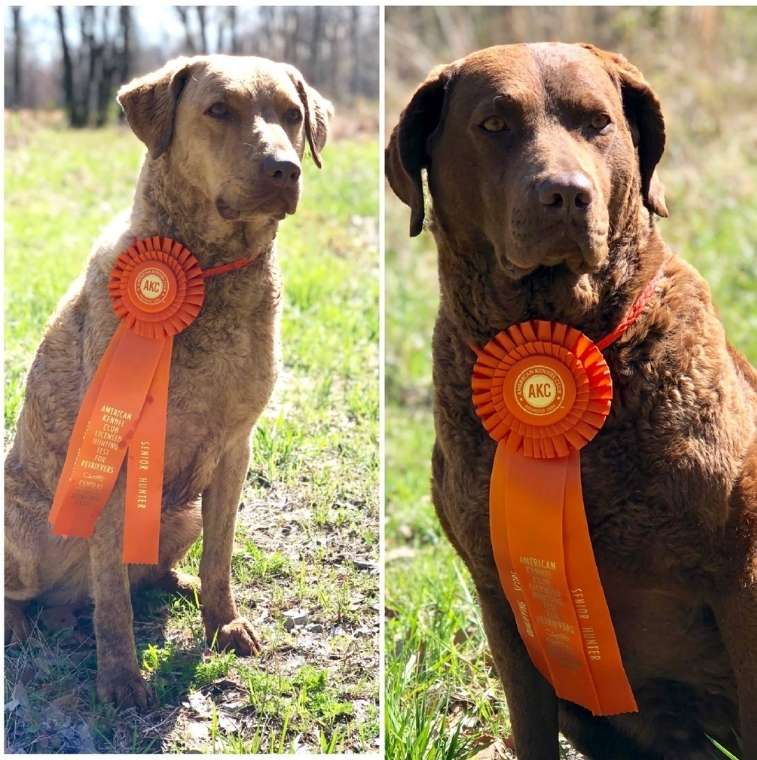 *Up-to-date vaccinations are required for this course — please see our vaccination page for requirements.