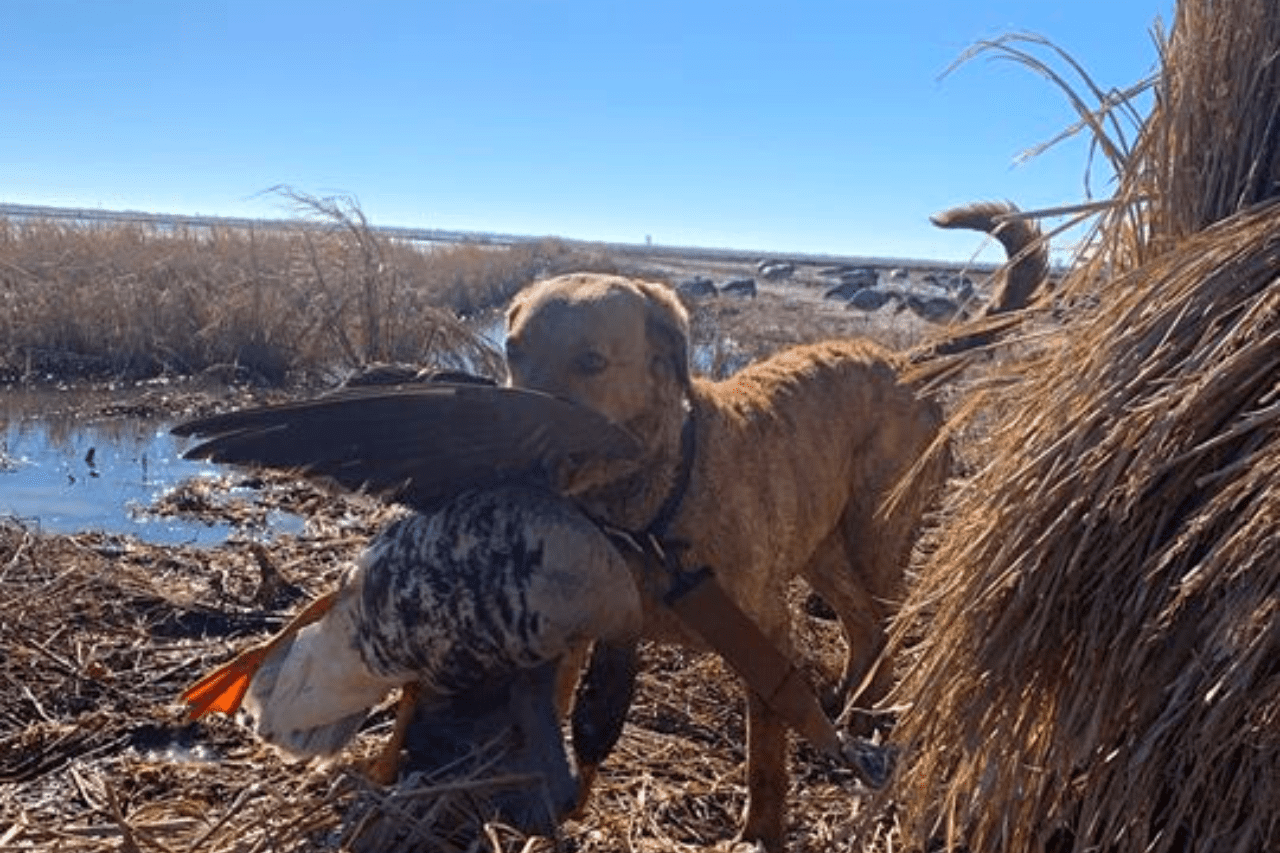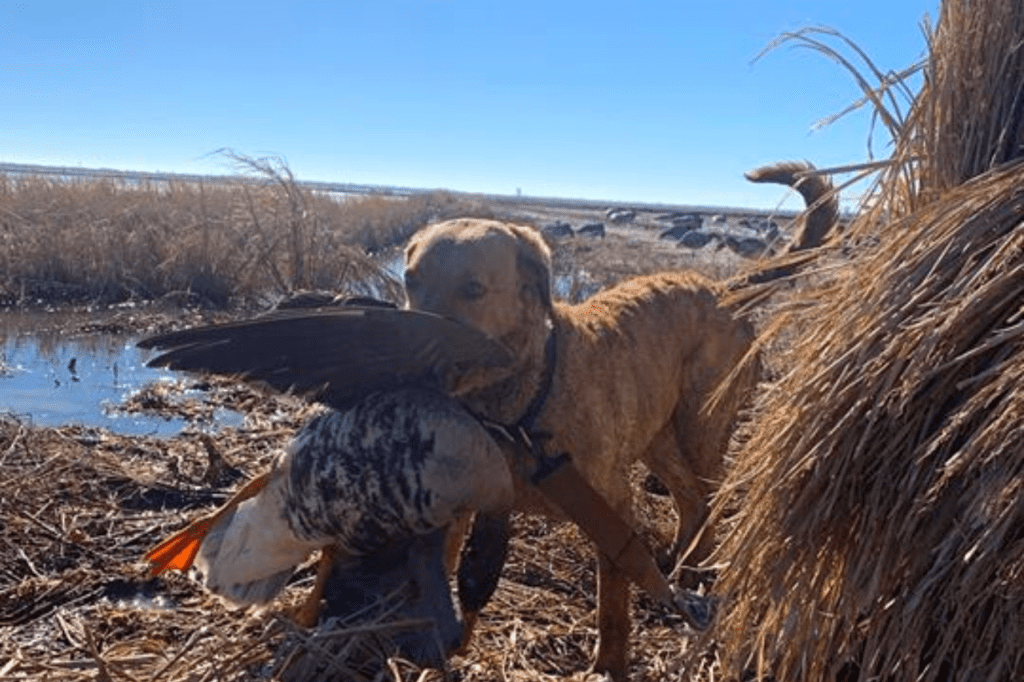 We offer special hunting training programs for owners who want to get their retrievers into shape for hunting season or just want a little extra practice with their pup before heading out into the woods. A well-trained hunting dog can mean the difference between a successful hunting trip or not, and we want to help your dog perform their best. Training your retriever for AKC or HRC tests is another service we provide. Once your dog has mastered all the skills and abilities in these programs, they'll be ready for anything out in the field.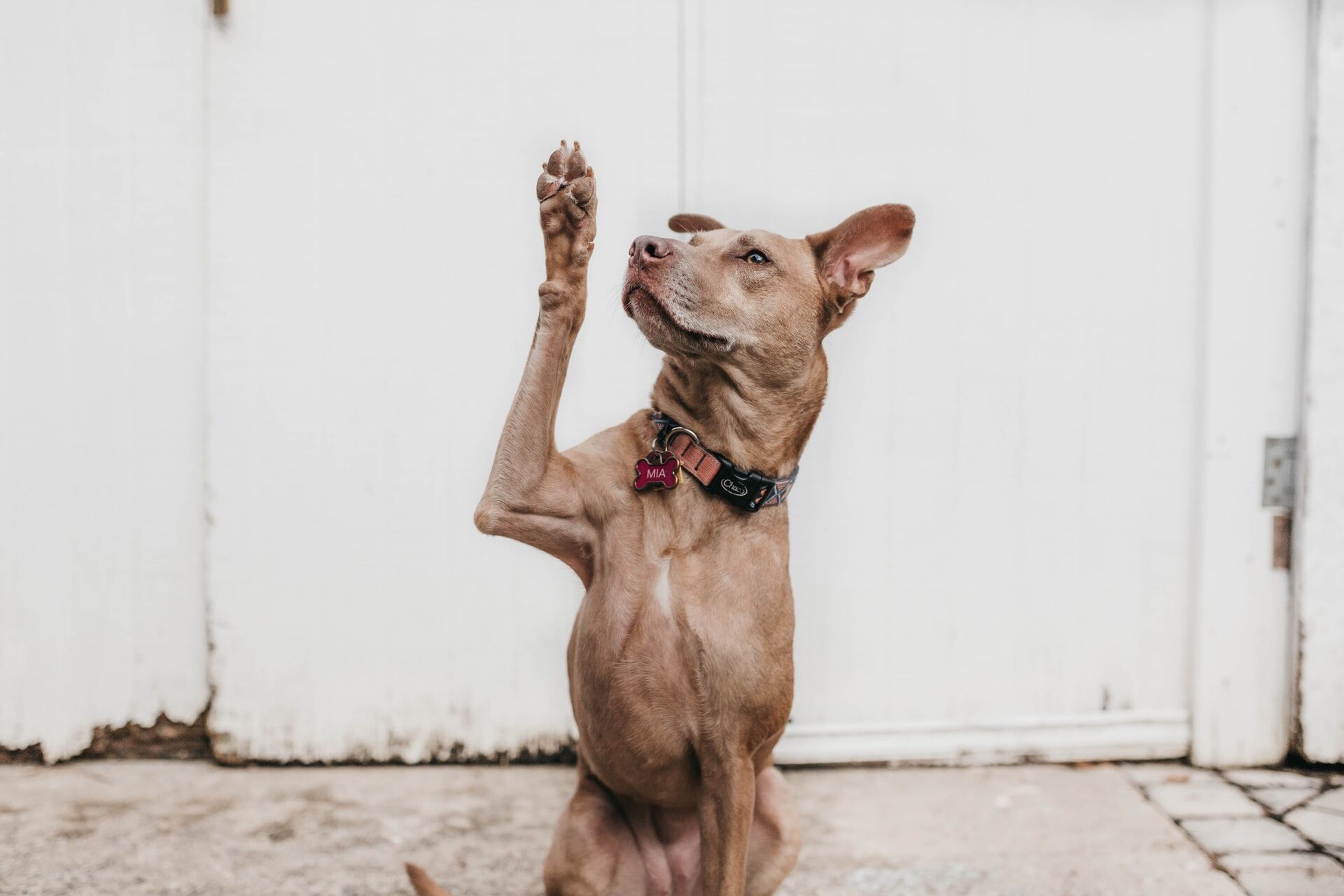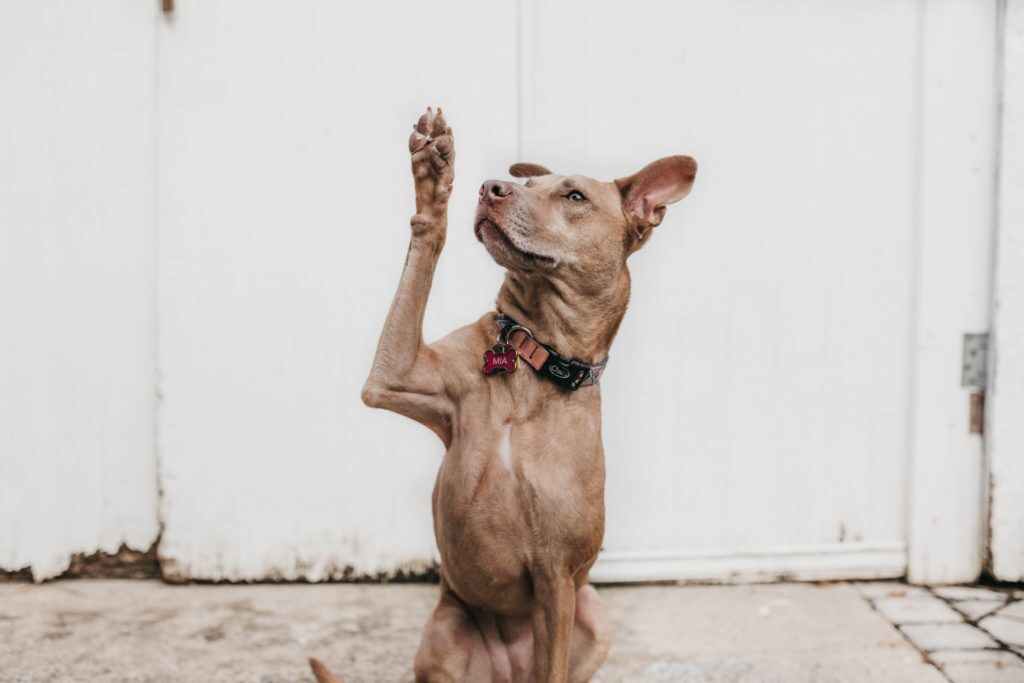 Our obedience training programs will help your puppy or dog learn the skills needed to interact comfortably and respectfully with other humans and animals. Dog obedience training is an essential part of raising a happy, healthy pup and is a great way to build a stronger bond with your dog. These programs use positive reinforcement techniques to make it clear what good behavior is and that it will be rewarded if it continues. See our FAQ page for more about our training methods.

Landon Marr
December 23, 2022.
TJ and Amanda run a top notch kennel and training grounds. They will treat your pets as their own with care and dignity!

Wesley Hudd
December 20, 2022.
Clean kennels Both indoor and outdoor runs. Nice airing area. Very accommodating Very professionally run

Erica Quinn
December 5, 2022.
Rookie was in great care at Beech River Chesapeakes and Kennels!! It was his first time to be kenneled for the weekend and did great!! Thank you TJ & Amanda!!

Vicki Pevahouse
December 4, 2022.
Great experience for this first time Kenneling our baby boy! Friendly and responds quickly!!! Will definitely recommend!

Jennifer Monroe
December 4, 2022.
Wonderful people that I know personally. Would highly recommend. Facility is very clean and just a well rounded experience!

Melissa McFadden
November 29, 2022.
Such a great experience!! It was our first time boarding our pups, they took care of all three and made them feel right at home with lots of care and compassion. I highly recommend and will come here for all future boarding and training. I can't express enough how amazing the overall experience was.

Stephanie Mcpeake
November 27, 2022.
I brought them my Pomeranian puppy for his first time ever being boarded, and they were wonderful at easing my nerves about leaving him. Sent me pics and updated me about how he was doing while he was there. I will 100% be taking my pup to them again!

Stephanie Whitsitt
November 27, 2022.
Great place, super friendly and convenient!
Megan Holmes
November 26, 2022.
TJ and Amanda were so good to our Ziva girl. If you are looking for a clean, safe place and someone that will care about your dog while you're away, this is the place.⭐️⭐️ ⭐️⭐️⭐️

Brylee Whitsitt
November 26, 2022.
This was such a nice kennel! So thankful this is around now and so thankful that our dog had a nice place to stay with plenty of attention! Amanda was so attentive & helpful!