Our Chesapeake Bay Retrievers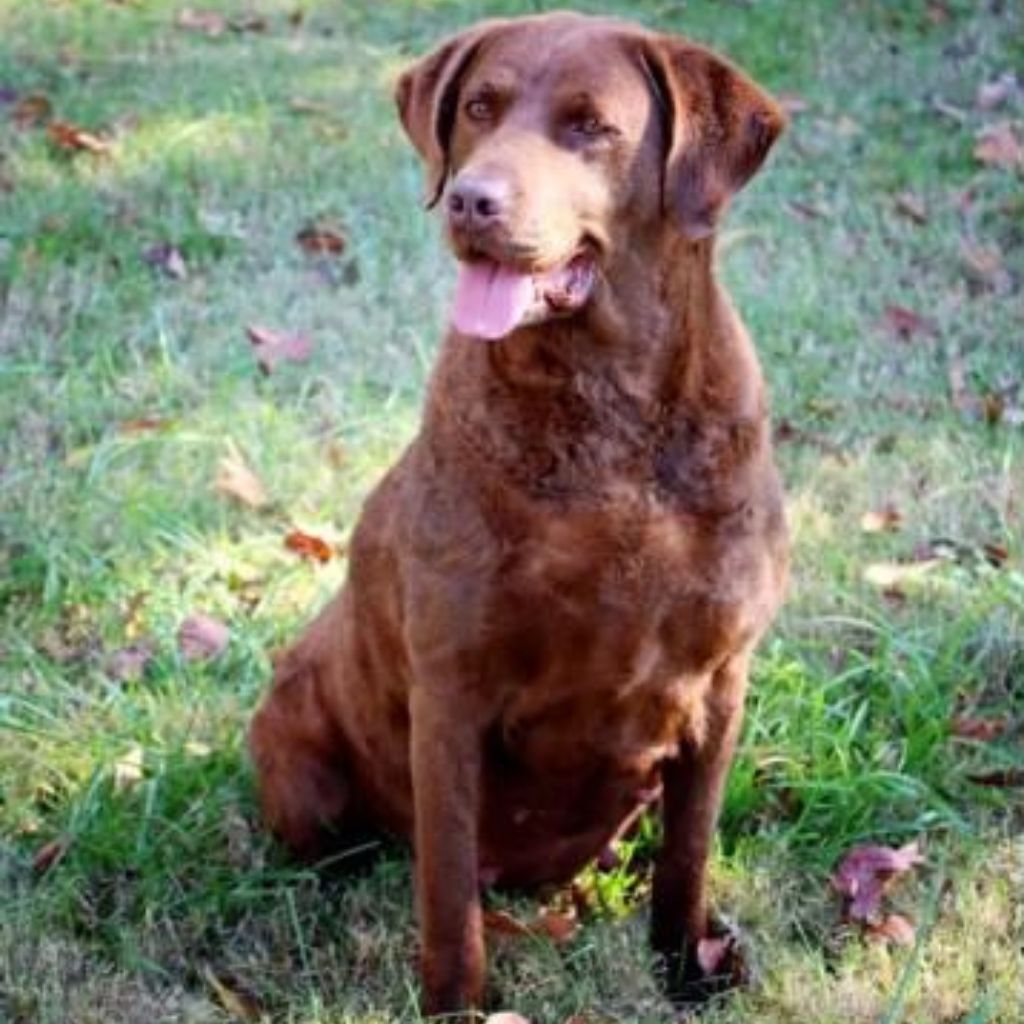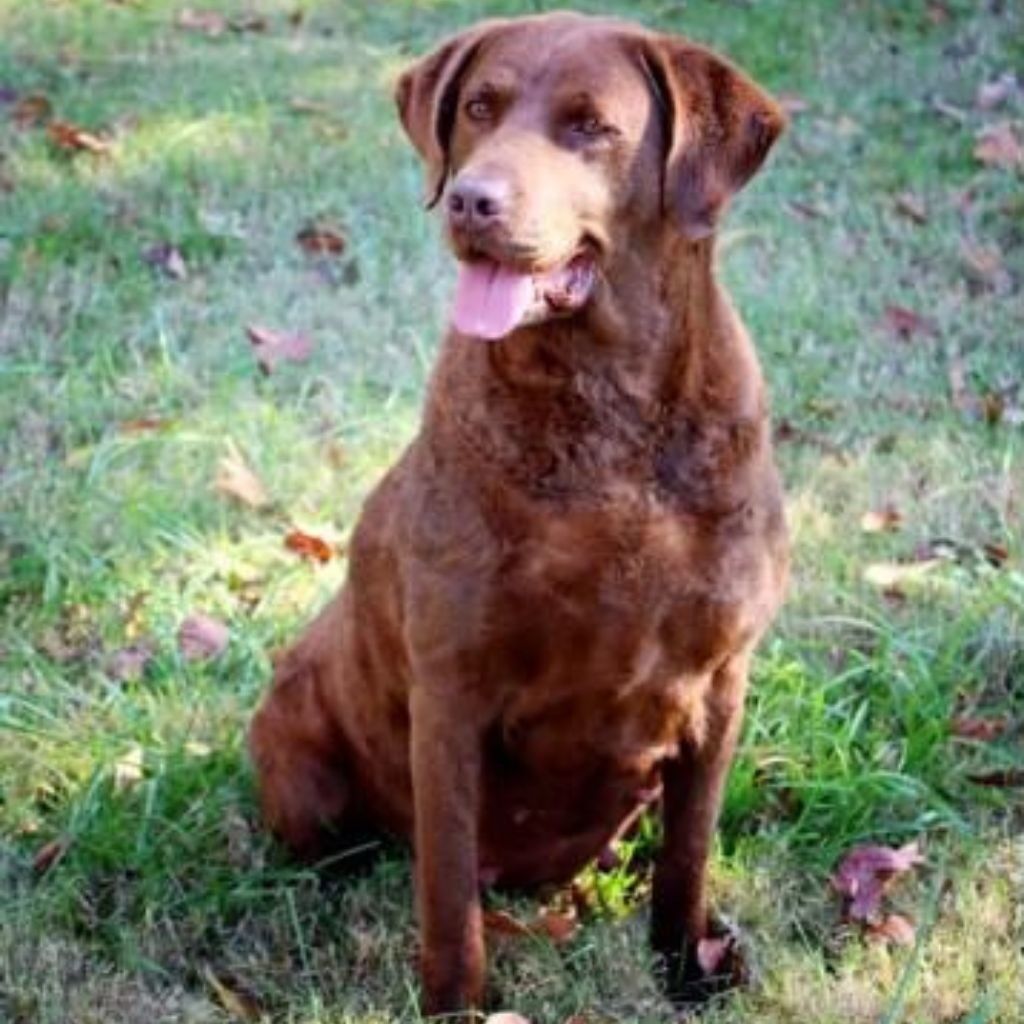 HRCH Next Generation "Cocoa" Steel Gunpowder
Cocoa is an outstanding hunting retriever who comes from a long line of champion bloodlines. Cocoa herself is a champion. She impressed us from an incredibly young age with her abilities to retrieve and how easily she trained, as well as her structure and coat that mark her prestigious pedigree.
Cocoa obtained her Hunting Retriever Championship Title (HRCH) before she was 2.5 years old. She also needs one pass to obtain her senior title which we hope to be completed soon.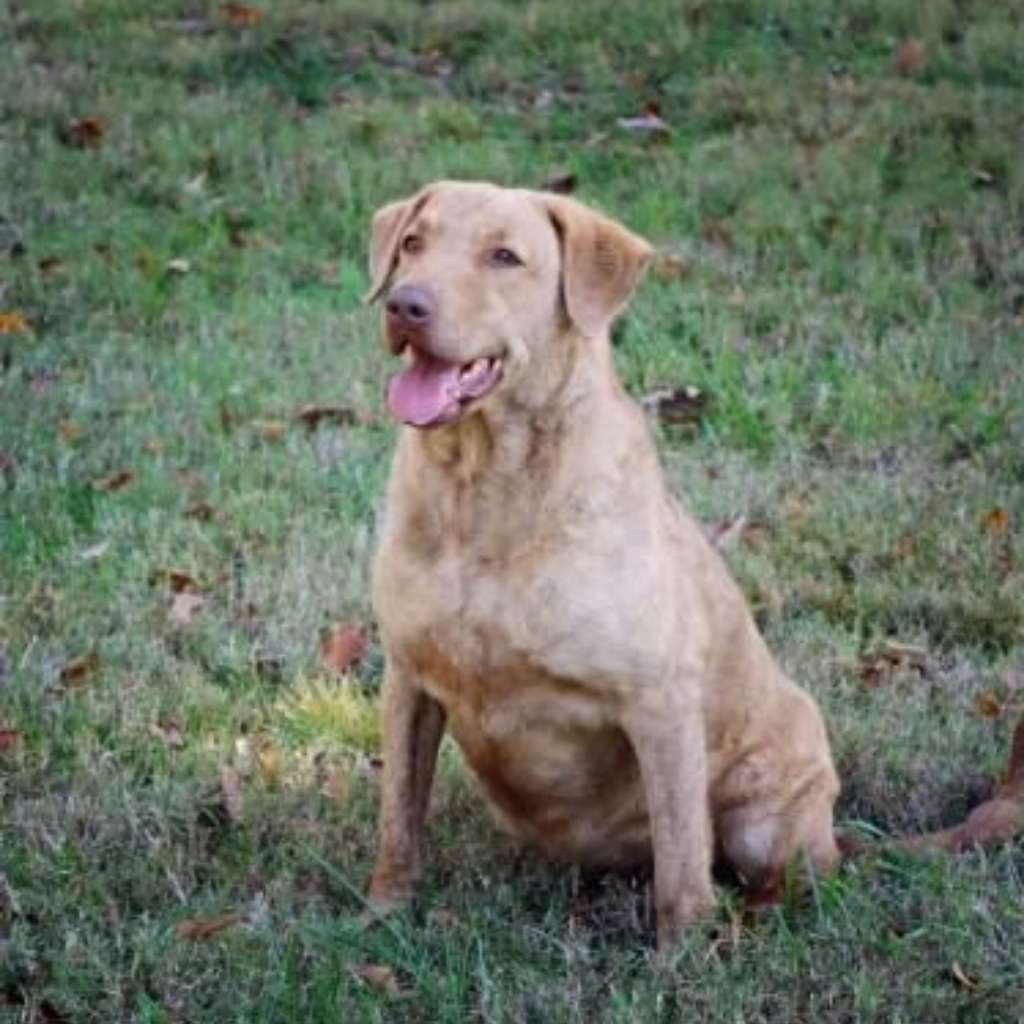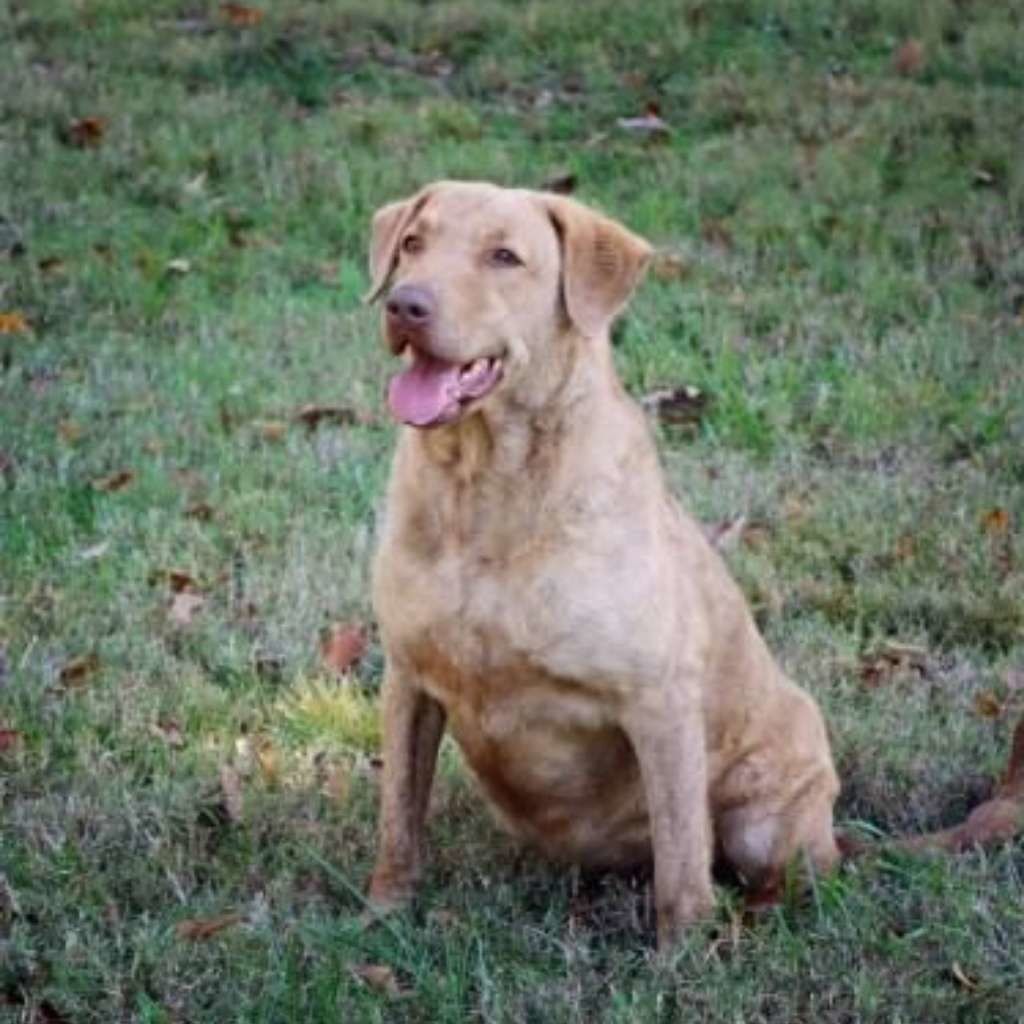 HR Bittersweets "Sadie" Rose
Sadie is an outstanding retriever that loves to retrieve and duck hunt. She has a fast retrieve and incredible water entry. Sadie has an impressive pedigree and a long line of top retrieves. Sadie has obtained her HRCH.
This special girl is a daughter of MBIS GCHG* Sandbar's Hardcore Hank MH QAA x Bittersweets Tiny Bubbles JH.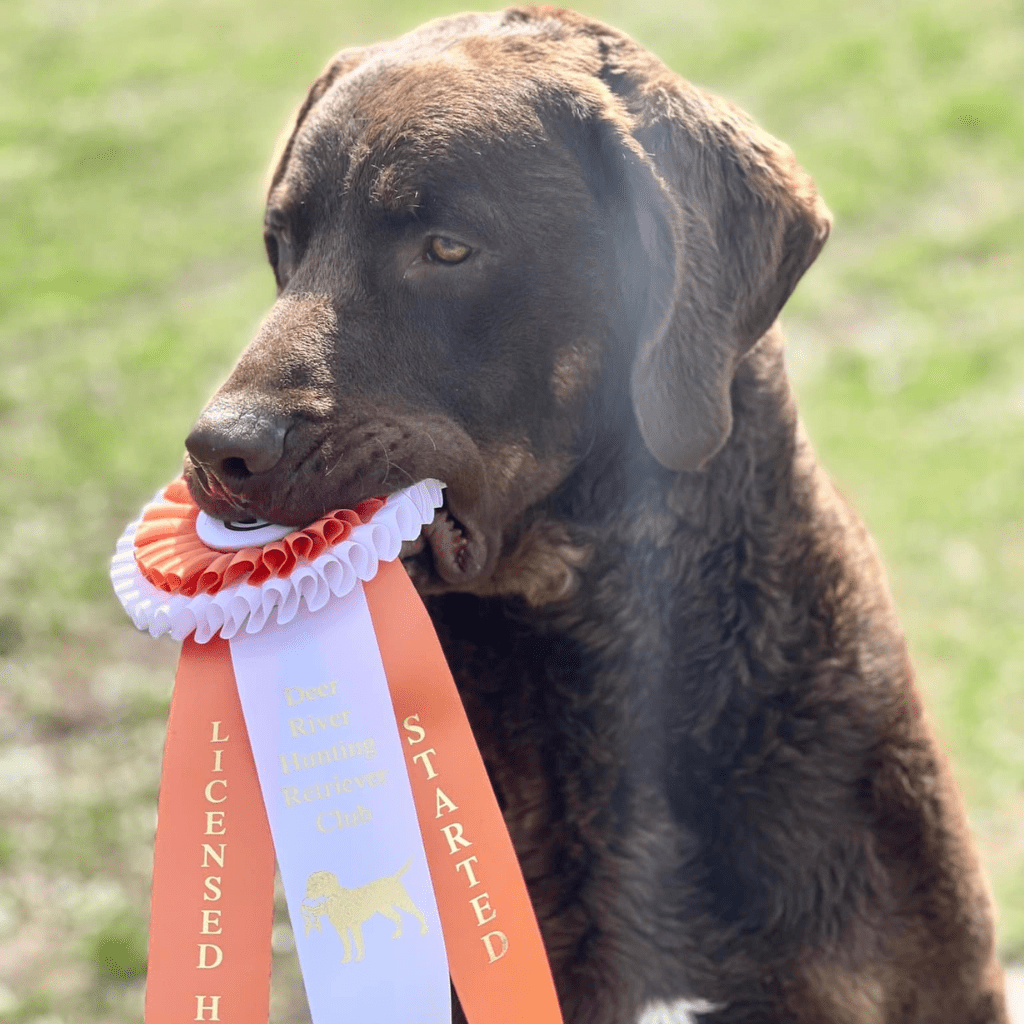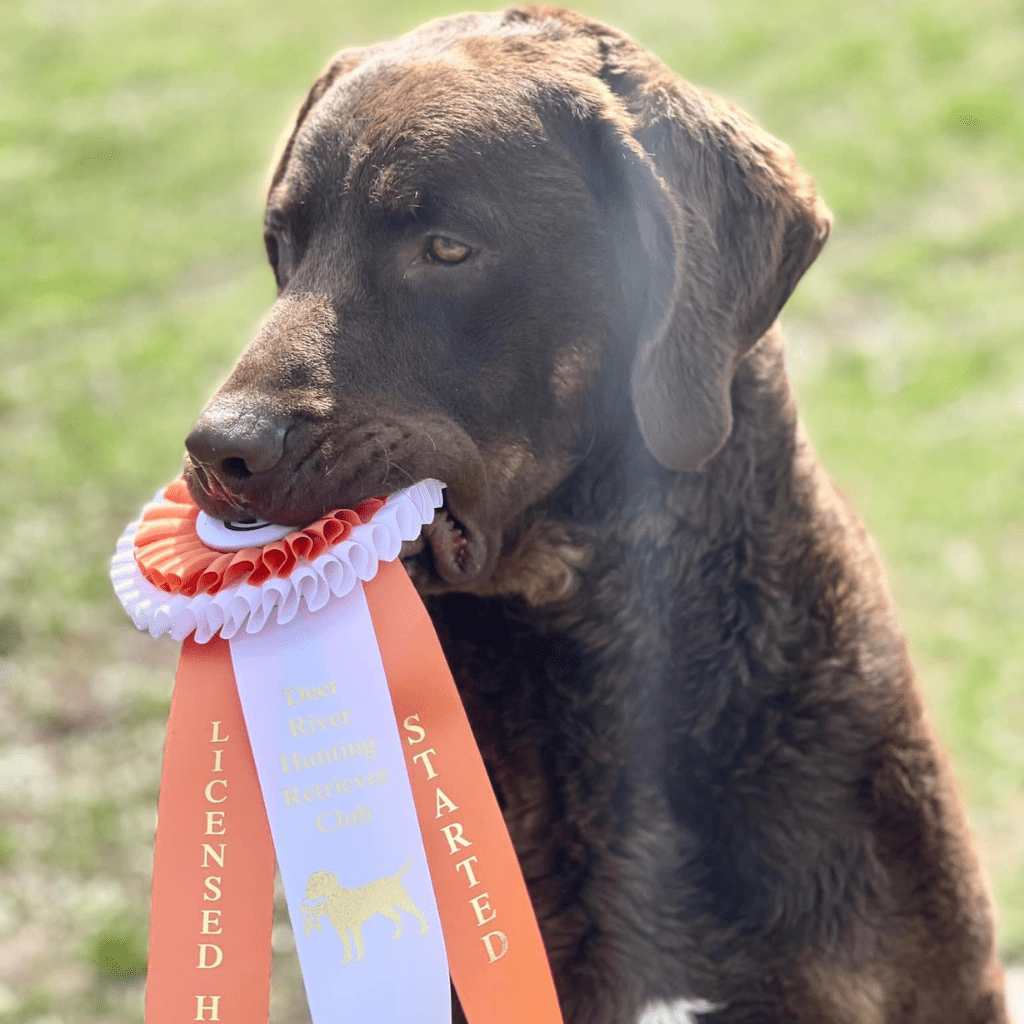 BeechRiver TN Hardcore TN Whiskey – "Bear"
Bear is our male Chesapeake that has been with us since he was born. Bear is out of MBIS GCHG* Sandbar's Hardcore Hank MH X HRCH Next generation "Cocoa" Steel and Gunpowder. Bear has outstanding prey drive and has progressed through our programs. Bear will be running senior and seasoned hunt test in the fall of 2022.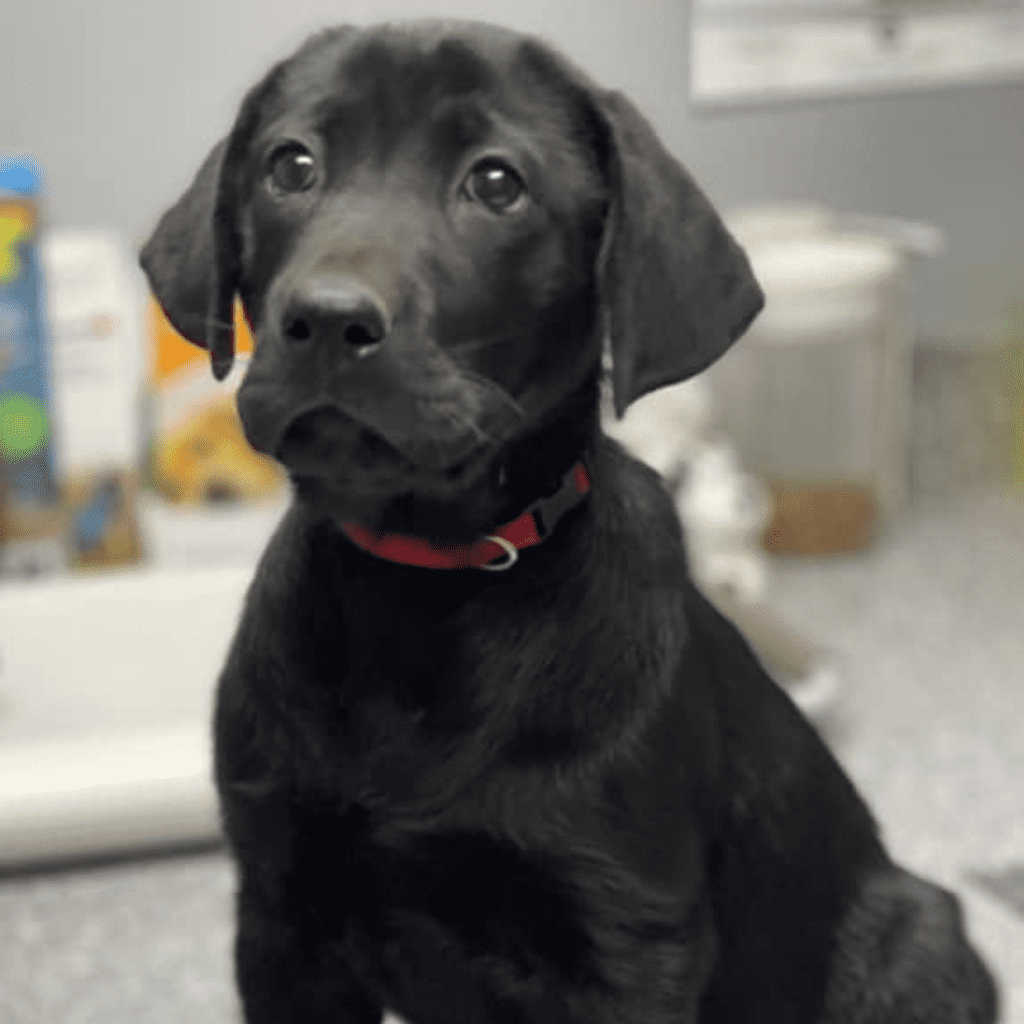 BeechRiver Change it Up Charlie
Charlie is our black male Labrador Retriever that was born in March of 2022. Charlie is very exciting puppy to bring to our kennel with an outstanding pedigree. He is going through our puppy program and learns very quickly. This special Labrador has a very strong prey drive and already loves to retrieve. We are excited to see what Charlie will do in the future.