Dog Obedience Training Program
Obedience Training for Dogs
This program will teach your dog basic obedience commands and behaviors, creating a solid foundation of obedience in a variety of situations and locations. Your dog will learn to respect and obey your commands in different circumstances and work out any behavior issues.
Not only will we train your dog, we will work with you on the best ways to handle him or her. Our dog obedience training program was developed to help owners create an environment that allows their dogs to thrive, while encouraging their pups to understand clear boundaries for behavior. Training will build a mutual bond of trust and respect between you and your dog.
In addition to teaching basic commands like sit, down, and come on command, this program will also teach dogs how to behave in public places like restaurants or grocery stores so that they can be well mannered companions in any situation.
We recommend starting your dog as early as possible in order to help them learn good habits that they will default to for the rest of their lives; however, your dog needs to be at least 4-5 months old before beginning obedience training with us. If you have a puppy, sign up for our Watch Puppy Grow Program before transitioning into this obedience program.
This program is designed to address each clients' and dogs' needs and goals – so whether you want to stop your pup from biting, improve manners, or need some pointers on how to handle barking issues, we have a solution for you.
Skills Taught During Course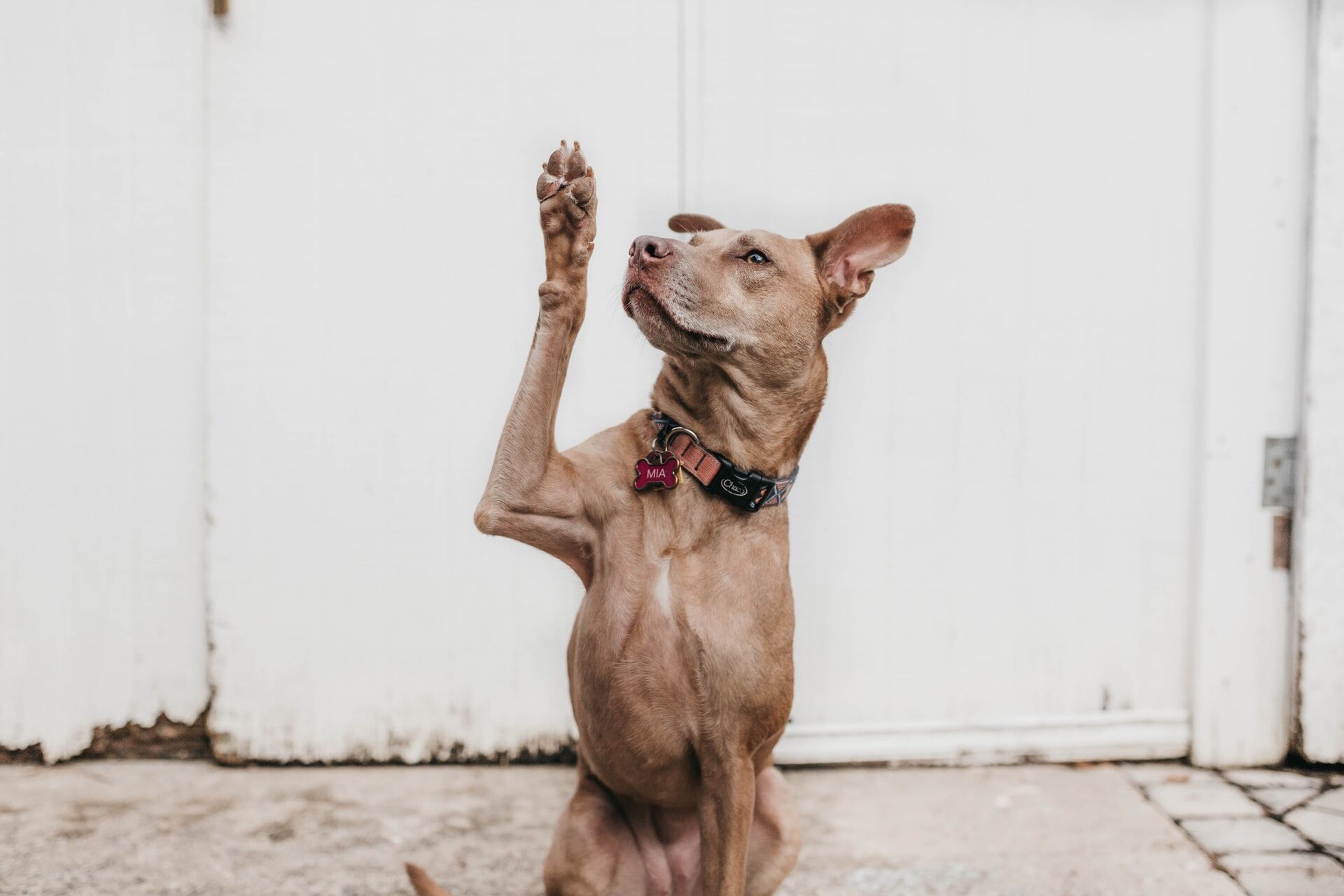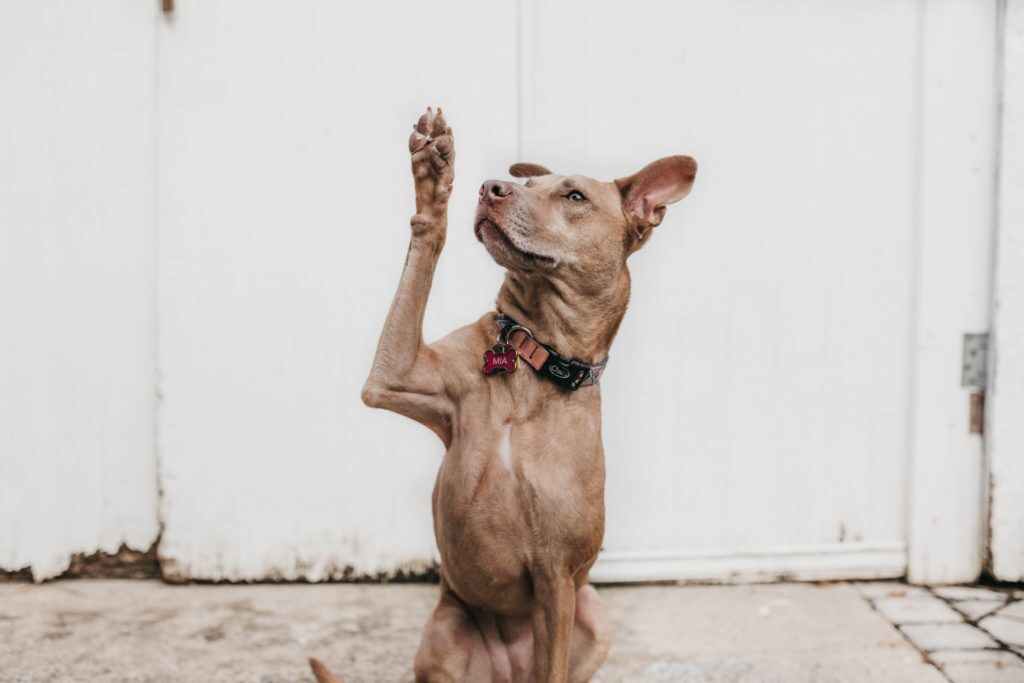 Positive Reinforcement Techniques
Our obedience training is based on the principles of positive reinforcement. This means we will use treats, praise, and other rewards as incentives for good behavior that make your dog feel good about obeying your commands. By utilizing these positive training techniques, your dog learns to respect and obey you instead of fear being the fuel for their behavior.
Dogs, like people, learn at different paces and have unique needs. We believe that by understanding and appreciating your dog's special characteristics, and by rewarding good behavior, we can help them learn more effectively.
*Up-to-date vaccinations are required for this program — please see our vaccination page for requirements.